Home Fire Safety Tips For The Holidays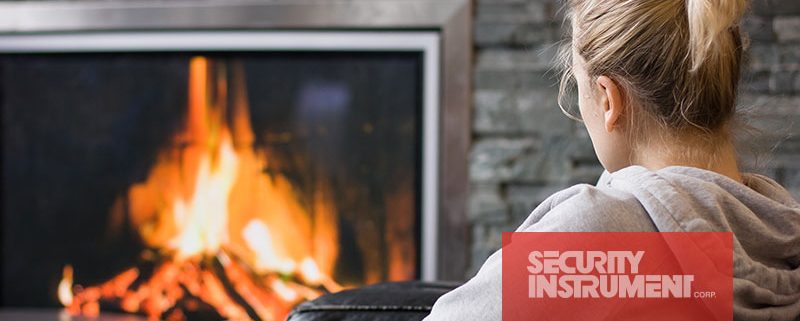 Latest posts by Bob Gamble
(see all)
The holidays are a time to enjoy family and take a relaxing break from work. They're also a time to be vigilant about the increased chance of a household fire. Read through these fire safety tips and review them with your family so that everyone stays safe during the holiday season.
Be Aware of Candles
Candles are a hallmark of the winter holidays. As pretty as they are, however, candles are responsible for two out of every five home decoration fires. Never place a candle next to a flammable object such as holiday decorations, and always blow out lit candles when you are not in the room or when you go to bed.
Keep Decorations Away from Heat
Half of holiday decoration fires occur because the decorations are too close to a heat source. Shop for flame-resistant and flame-retardant decorations, and hang them far away from sources of heat such as the heating vent, fireplace, and lights.
Hang Lights Safely
To avoid a fire hazard, do not hang outdoor lights indoors, and vice versa. If you notice any loose bulb connections or a patch of cord that is worn or broken on your lights, replace them. Read the instructions provided with your lights to be sure that you aren't stringing too many lights together. When hanging the lights, use clips rather than nails to avoid damaging the cords.
Test Smoke Alarms
You should test your smoke alarms several times throughout the holiday season by pressing the built-in test button. If the smoke alarm chirps, it means it is running on low batteries that need to be replaced immediately.
About
Sometimes, following all of the advised fire safety tips is not enough to protect you from a fire. At Security Instrument, we offer advanced fire alarms that detect both heat and smoke and that alert us to call the local fire department on your behalf as soon as a fire is detected.
https://www.securityinstrument.com/wp-content/uploads/2017/12/dec-12.jpg
406
800
Bob Gamble
https://www.securityinstrument.com/wp-content/uploads/2017/04/logo-web-7.png
Bob Gamble
2017-12-12 22:32:16
2017-12-21 22:34:59
Home Fire Safety Tips For The Holidays