Serving DE, MD, NJ & PA
Security Instrument is Delaware's largest full-service independently-owned security company, serving thousands of customers throughout Delaware, MD, NJ & PA.
Commercial Case Studies
From Fortune 500 to local SMB's throughout the Tri-State area, Security Instrument integrates custom security systems to meet the needs of our commercial clients.
Customer Service
SI takes great pride in over 60 years of excellent service. When you need us, we are there, with 24 / 7 alarm monitoring and centralized local service for homes and businesses.
What Our Clients Say
Service in over 47 counties in Delaware, Maryland, New Jersey & Pennsylvania!
"Our Team here at Bayshore has utilized Security Instrument for securing our warehouses, temperature and humidity controlled Fine Art Storage and many other storage services for over 25 years!  SI (as we call them) has proven to be a true partner and then some!  SI has continually invested in the needed technology and the PEOPLE – the TEAM at SI is responsive and on top of things – when you get the call at 2 am about a motion sensor going off and you're 2/3 asleep it is nice to have a professional person on the other line with accurate data."
A Few Of Our Technology Partners
SI integrates hundreds of products from our strategic partners.
The list displayed here is a sample offering.
Use our Spring Home Security tips below to get your home ready…
Every business wants to do security correctly, but some business owners are daunted by new security technologies. Let us show you how easy implementing new commercial security technology can be – and, what it can do for your business – with this five-part framework.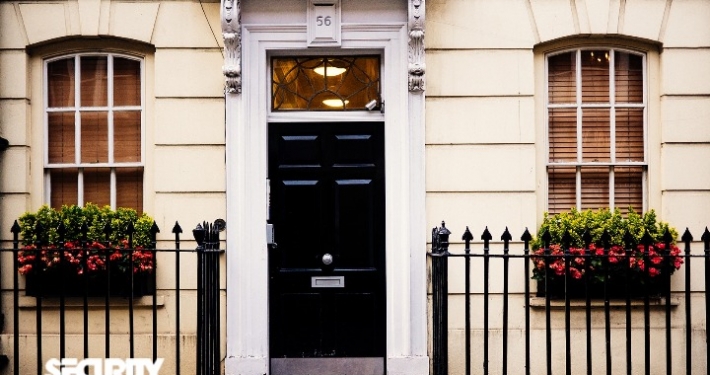 Contact sensors work with your security system to alert you when a door or window is open too long. You'll receive a notification that a door wasn't closed
Use our Spring Home Security tips below to get your home ready…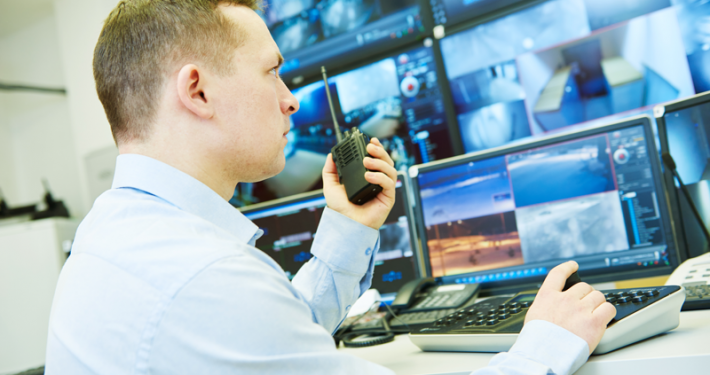 We're pleased to announce that Security Instrument made the SDM 100 list for 2020, illustrating the decades of experience we bring to our customers. Founded in 1960, Security Instrument offers a full line of professional security services and products serving thousands of customers in Pennsylvania, Delaware, Maryland, and New Jersey. Here is more on the SDM 100 list and why it sets us apart.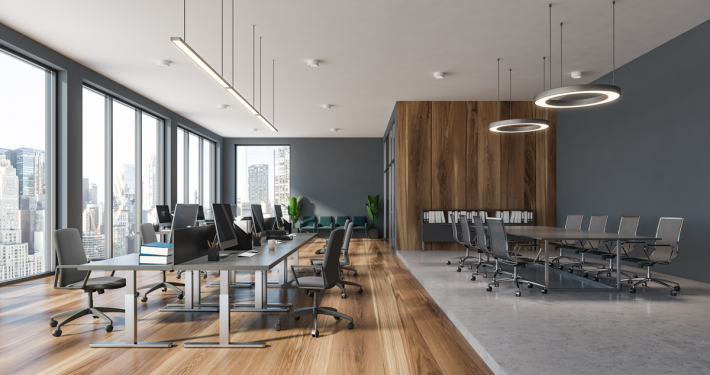 Open office plans were popular in the past, but the 1980s and 1990s gave way to the cubicle farms that we all know. Now offices are bringing back open office plans to draw in more of the millennials and to achieve increased productivity. There are mixed reports on the success of open office plans. Occupational & Environmental Medicine reported in 2018 that an open floor plan might be healthier than other office floor plans.