Serving DE, MD, NJ & PA
Security Instrument is Delaware's largest full-service independently-owned security company, serving thousands of customers throughout Delaware, MD, NJ & PA.
Commercial Case Studies
From Fortune 500 to local SMB's throughout the Tri-State area, Security Instrument integrates custom security systems to meet the needs of our commercial clients.
Customer Service
SI takes great pride in over 60 years of excellent service. When you need us, we are there, with 24 / 7 alarm monitoring and centralized local service for homes and businesses.
What Our Clients Say
Service in over 47 counties in Delaware, Maryland, New Jersey & Pennsylvania!
"Our Team here at Bayshore has utilized Security Instrument for securing our warehouses, temperature and humidity controlled Fine Art Storage and many other storage services for over 25 years!  SI (as we call them) has proven to be a true partner and then some!  SI has continually invested in the needed technology and the PEOPLE – the TEAM at SI is responsive and on top of things – when you get the call at 2 am about a motion sensor going off and you're 2/3 asleep it is nice to have a professional person on the other line with accurate data."
A Few Of Our Technology Partners
SI integrates hundreds of products from our strategic partners.
The list displayed here is a sample offering.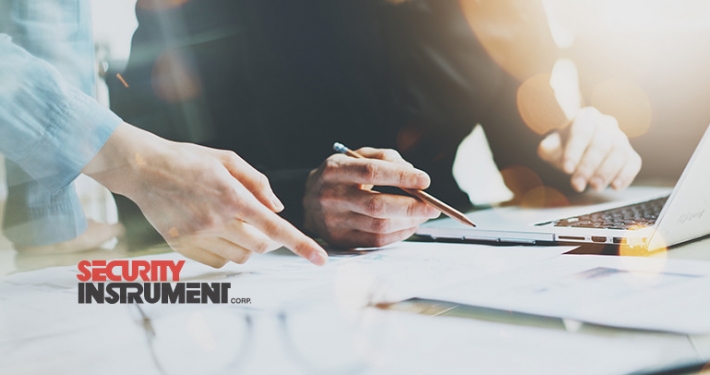 How business owners can save by upgrading to Delaware security systems with smart technology.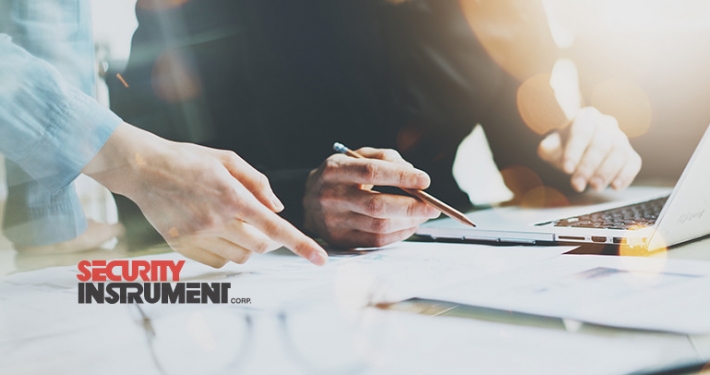 How business owners can save by upgrading to Delaware security systems with smart technology.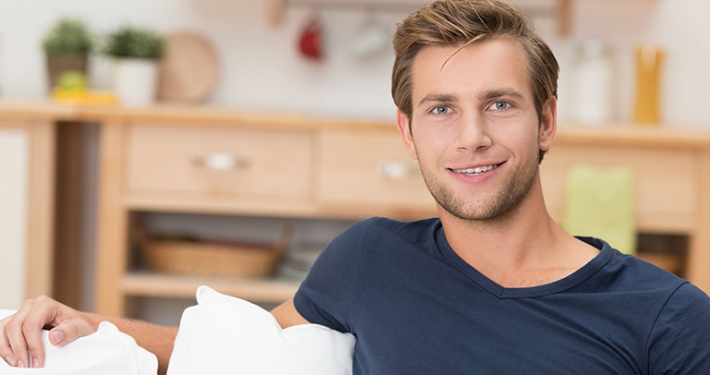 Young professionals are attracted to the idea of automating their homes with smart home technology. When they find out that home security equipment can do "double duty" by providing automation and protection, they're hooked.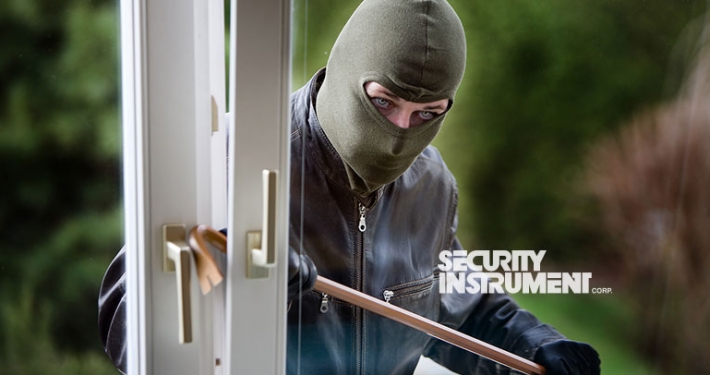 It sounds unbelievable, but 30% of burglaries in the United States occur when a criminal gained access to a home through an open door or window. Many Americans forget the role that windows play in securing our homes – but whether windows are new or old, whether they are locked or not can make a big difference for home security.
The city of Milton, DE has announced that Mike Clark is the grand marshal for the 11th annual Milton St. Patrick's Day Parade. Congratulations, Mike!