Flexible Access Control for Tenants and Landlords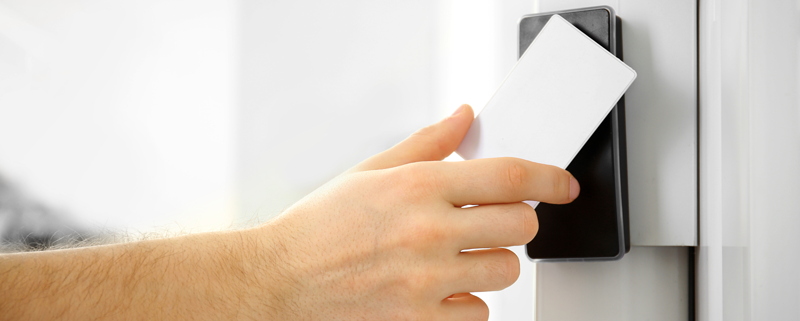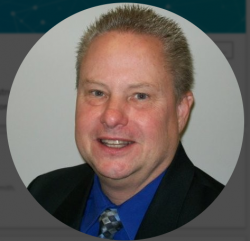 Latest posts by George Schneck
(see all)
Multi-tenant housing is a unique residential and business structure that requires a different approach to security. You need to balance the need for security restricted areas while still allowing residents the access they need to the property. An upgraded access control system from Openpath and Security Instrument provides the solution to better security for apartment complexes.
Benefits of Apartment Building Access Control from Security Instrument and Openpath
There are many benefits to an Openpath access control system. Let's look at a few of them.
Openpath Access Control is Reliable
Openpath access control solutions are reliable and keep working even if the internet or power goes out. That's a huge plus for multi-residential properties where you want to keep the residents safe and allow them to access common spaces just for residents while keeping others out.
No More Doorman
Many apartment complexes and buildings used to post a doorman at the front entrance to let visitors in. Implementing access control with mobile guest passes and visitor management integration allows you to skip the doorman completely.
With mobile guest passes, residents can let their friends, delivery people, or others in by texting or emailing them an access link. That also creates a record of when that person enters and leaves.
Elevator and Garage Functionality
Many residents and guests enter your property through a garage and use an elevator to reach their apartment. Access control protects tenants without adding friction by allowing people to get in and out of the garage while restricting their access to specific floors.
Security That is Easy to Manage
Openpath access control allows you to create permissions, zones, and schedules that meet the needs of your complex. You no longer have to actively track down all the badges and keys for multiple properties.
Manage your access control through one interface no matter where you are and make access for contractors, deliveries, real estate agents, and others easier.
Openpath Access Control is Backwards Compatible
Access control through Openpath and Security Instrument is backwards compatible. That means it integrates with your current legacy system, so it won't inconvenience employees and staff during the installation process.
Access control is a vital security component of your apartment complex's security system. It's convenient, easy to manage, and allows you to restrict access where you need to while allowing residents in the places they need to go. For more information on how access control can help you manage your apartment complex, contact Security Instrument.
ABOUT SECURITY INSTRUMENT
Security Instrument is a full-service, independently-owned security integrator that offers numerous options for homes and businesses, including access control. A Delaware-based company, Security Instrument serves thousands of customers located throughout Delaware, MD, NJ & PA.
https://www.securityinstrument.com/wp-content/uploads/2020/08/access-control-for-tenants-landlords.png
554
800
George Schneck
https://www.securityinstrument.com/wp-content/uploads/2017/04/logo-web-7.png
George Schneck
2020-09-25 14:51:44
2020-09-25 14:51:44
Flexible Access Control for Tenants and Landlords