Why Young Professionals Are Choosing Home Security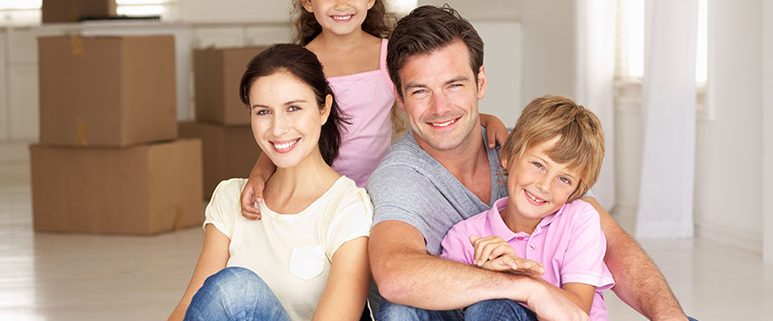 Latest posts by Bob Gamble
(see all)
There's an interesting movement taking place in millennial homeownership: Young homeowners are turning to home security technology earlier than the previous generation did. What is causing this phenomenon? It's simple: the reality that today's security systems are not the same security systems their parents used.
What They Grew Up With
Remember, this is the generation that grew up with a single keypad panel on the wall – and more often than not, that was the only security system equipment these young people were accustomed to.
In fact, most of their families probably referred to this system as "the alarm" when they were growing up – leaving them with the impression that there wasn't much more it could do in an emergency than activate an audible sound in the event of an emergency.
Now that this generation is grown, starting its own families and purchasing its own homes, its members are learning that home security has come a long way since they were kids. They are learning that home security systems are monitored by professionals who respond to activated alarms and dispatch help when it's needed.
More Than Home Security
Millennials are also learning that modern home security systems aren't only for security. Now, home security systems have smart technology that makes homes more energy efficient and saves people time – both of which are documented priorities of the millennial generation.
According to one study, 74% of millennials call smart technology that is customizable to their needs a top priority when buying and maintaining a home. The same source points out that making their homes more energy efficient is important to 70% of millennial homeowners.
When these young professionals find out that a security system with smart home technology integrated can accomplish these goals, they see it as much more valuable than "the alarm" they grew up with – and they're right.
Fear of Missing Out
Something else worth noting is that young homeowners are members of the "FOMO" generation: fear of missing out. Savvy millennials know there's more to homeownership than furniture, cookware and tasteful wall art. They want a home security system that can respond to a wide range of issues that may affect their homes, including environmental threats and risks that may affect their home's value. Those are the value-added features a security system with smart home technology can offer, and young professionals don't want to miss out on it.
About Security Instrument
Security Instrument is the largest full-service independently-owned security company in Delaware Valley, serving thousands of customers throughout Delaware, MD, NJ & PA.
https://www.securityinstrument.com/wp-content/uploads/2018/04/moving-new-home.jpg
412
773
Bob Gamble
https://www.securityinstrument.com/wp-content/uploads/2017/04/logo-web-7.png
Bob Gamble
2019-04-01 22:42:58
2019-04-10 22:55:53
Why Young Professionals Are Choosing Home Security