The Best Way to Combat Package Theft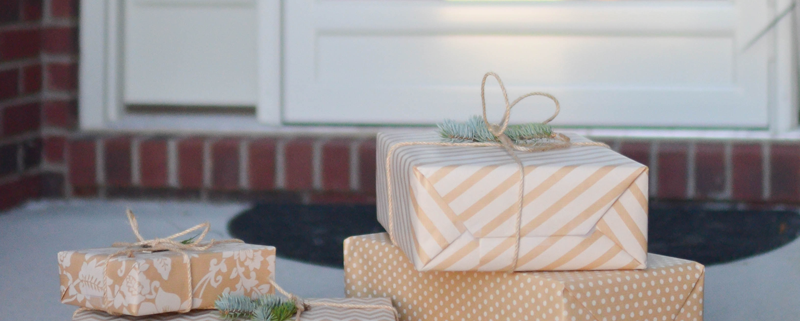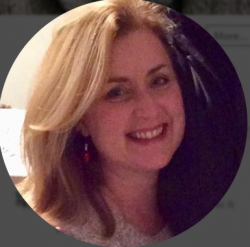 Latest posts by Michele Walder
(see all)
It doesn't take long for the slippers you bought Aunt Mary Anne for Christmas to disappear from your porch. Unfortunately, it only takes porch pirates seconds to steal any packages off your porch that were delivered while you were at work. There's a perfect solution for this problem, and that's a smart home security system with a video doorbell and smart locks for your home.
Real-Time Video Footage and Alerts Keep You in the Know
You never know when a package is going to be delivered. You're lucky during the holidays to even know the day something is being delivered. With a video doorbell, you'll know exactly when it's delivered. As soon as the delivery person presses the doorbell, you'll receive an alert on your smartphone wherever you happen to be. Simply press the alert, and you'll have an open video feed so you can converse with whoever delivers your package.
You can see them, but they can't see you, and you communicate with the speaker and microphone in the video doorbell.
Remote Access to Your Home
Now, if you have an understanding boss, maybe you can run home and get the package yourself. Or maybe you have a neighbor you're close with that can pick it up for you. If you have smart locks, there's a better solution. When the delivery person rings your doorbell, tell them to put the package inside the front door. Then use the app to unlock the door, so they can set it inside. Once he or she closes the door, use the app again to secure it. You never have to lose another package again.
Burglars Avoid Video Cameras
The University of North Carolina at Charlotte published a study where they asked convicted burglars questions about their strategies. They reported that security systems deter criminals most of the time. In fact, if they cased a target and saw that it had cameras and an alarm system, they chose another target. A smart home security system is an excellent tool to enhance security and chase porch pirates away.
ABOUT SECURITY INSTRUMENT
Security Instrument is a full-service, independently-owned security integrator that offers numerous electronic security options. We serve thousands with commercial and home security in Delaware, MD, NJ & PA.
https://www.securityinstrument.com/wp-content/uploads/2019/11/packages-on-doorstep.png
707
800
Michele Walder
https://www.securityinstrument.com/wp-content/uploads/2017/04/logo-web-7.png
Michele Walder
2019-11-21 16:24:15
2019-12-04 00:45:49
The Best Way to Combat Package Theft