National Fire Prevention Week: Replace Your Smoke Detectors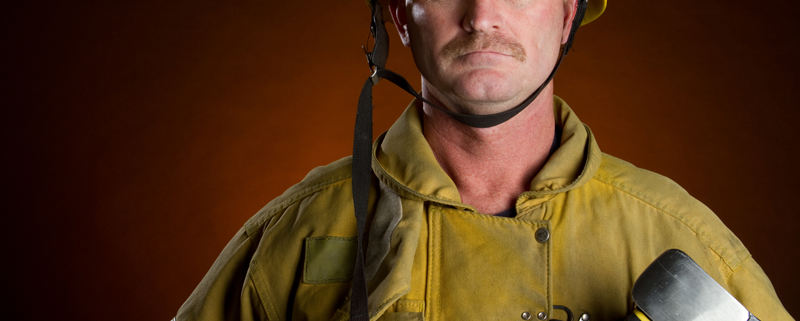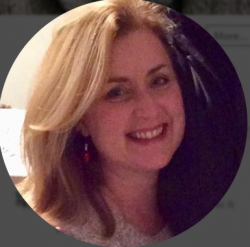 Latest posts by Michele Walder
(see all)
The National Fire Prevention Association (NPFA) sends a critical message to homeowners-Don't wait; check the date. NPFA reports that three out of five house fire deaths occurred in homes with no smoke alarms or alarms that malfunctioned.
Many people ignore the smoke alarms in their homes as they take them for granted or think that they're careful so they will never experience a house fire. That's simply not true. If your smoke alarms are ten years or older, it's time to replace them with smart smoke detectors.
What is a Smart Smoke Detector?
The best smart smoke detectors connect to your home security system to add an extra layer of security. Smoke alarm network sensors detect changes in temperatures and smoke that signals a potential fire. They connect through Wi-Fi to your security hub so they can send an alert to your smartphone that includes the type of threat and location of the problem. These smoke detectors also detect carbon monoxide and water leaks.
A monitored security system allows the smoke detectors to sound alarms as well as alert first responders in the event of an emergency. If multiple smoke alarms are synced up on your security system, when something sets one off, they all sound. Additionally, smart smoke detectors and security systems provide proactive safeguards to protect your home and family.
Connectivity and Power Concerns
Just like your security system when the power goes out, the smart smoke detector has a battery backup to continue protection during power outages. If the internet is down, many intelligent smoke detectors use Bluetooth to connect to your smartphone while you're home or work through your smart home security system.
When shopping for a security system, make sure that it has cellular connectivity so that the smoke detectors can use a cellular signal to send alerts. It provides excellent peace of mind in case of internet problems and electrical outages.
Smart smoke detectors are proactive security measures that enhance home security. Prevention is critical to your security plan and can help you avert disaster.
About Security Instrument
Security Instrument is a full-service, independently-owned security integrator that offers numerous electronic security options. We serve thousands with commercial and home security in Delaware, MD, NJ & PA.
https://www.securityinstrument.com/wp-content/uploads/2019/10/firefighter.png
533
800
Michele Walder
https://www.securityinstrument.com/wp-content/uploads/2017/04/logo-web-7.png
Michele Walder
2019-10-18 19:08:42
2019-12-04 00:47:24
National Fire Prevention Week: Replace Your Smoke Detectors